The Orcutt Resident is a Social Sciences Teacher and Girl's Basketball Coach
by Jae Brattain | posted 02.25.2014
Detectives from the Santa Maria Police Department investigated Brian Thomas Hook after there were accusation that he had multiple inappropriate relations with a student at Pioneer Valley High School.  The first incident took place around January 14th.  There was also a second occurrence, which happened around February 13th.  The name of the alleged victim was not, and likely will not, be released because she is only 16-years old.
Authorities from the Santa Maria Joint Union High School District contacted local law enforcement on February 19th.  They had been alerted of the sexual encounters by Pioneer Valley High staff members.  Brian Hook, who is 53-years old, was said to have committed several sexual assaults against one of the students over a 4-month period.
The next day, police obtained a search warrant and went to Hook's home.  They also investigated other locations related to the crime, but the specific areas were not identified.  Once they served the warrant, Hook was taken into custody and transported to Santa Barbara County Jail.
At the time of his incarceration, he was being charged with oral copulation, unlawful intercourse, and penetration of a foreign object.  Each of the charges have to do with a minor and all are felony level.  His bail bond was set at $100,000.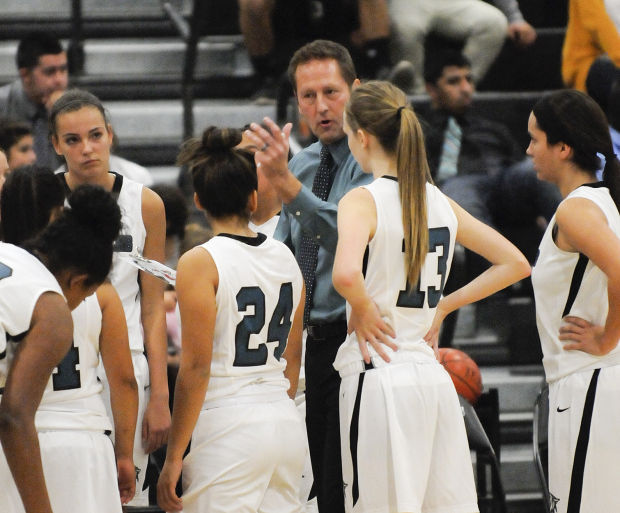 As a certificated teacher and coach, Hook was in a position of authority.  Due to the fact that investigation is still in progress, not many details have come to light.  District authorities have only indicated that they are working with law enforcement.  Police are urging that anyone with information about this case contact their detective bureau.  The detective in charge is Sgt. Paul Van Meel.
According to Santa Barbara County District Attorney Joyce Dudley, the defendant will be facing four felony charges total for his sexual encounter with the minor.  He will be going to court in the Santa Maria Cook division of the Santa Barbara County Superior Court.